Ready for healthier work-life balance
in the 'new normal'?
How far out of kilter does work-life balance need to get before we take steps to improve things?
Lockdown confirmed what research had been telling us all along:
A healthy work-life balance is essential for our physical and mental wellbeing.
Even before the pandemic started there was plenty of evidence that work-life balance was a huge challenge for many of us. Mothers were holding back careers; people were being sucked into #AlwaysOn working; and there was a lack of guidance from employers on how and when to disconnect from work.
As we slowly emerge into a 'new normal' in 2021 we have an unprecedented opportunity to create balanced working arrangements that fit our 21st century lives. Whether you're an ambitious working mother wanting more balance for herself; or an organisational champion for inclusion and flexibility, I'd love to work with you to #rebalance work and life.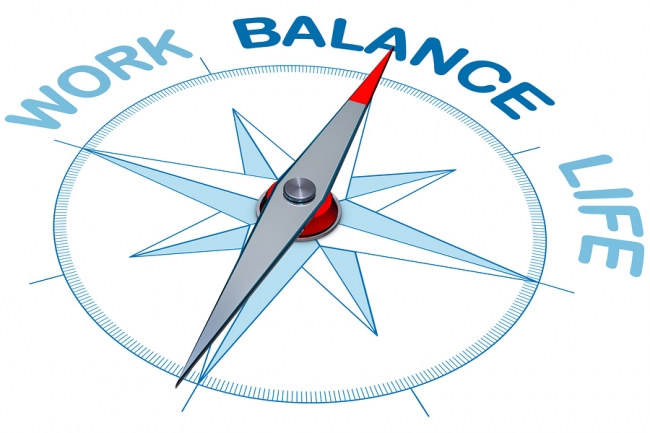 How can I help?
Working mum juggling home and career?
You're the person I had in mind when I wrote my book. I've also set up a Facebook group where we can support each other to find better work-life balance. Join us?
Did 2020 make you rethink what you want from work and life? You could benefit from my new online eight week coaching programme. Or you may prefer one to one coaching with me. Take a look at what I offer and then get in touch so we can decide whether now is the right time for us to work together.
Facilitating a corporate women's network?
I'd love to meet your members; and share strategies for how they can upgrade their work-life balance while progressing their careers. You may also be personally interested in joining a mastermind group.
HR professional or in-house D&I expert?
I'm leading a mastermind group on a 12 month journey to upgrade workplace policies and practices so they fully support women and create more balanced organisations. Will you join us?
I also offer a series of short workshops to support you, your managers and your employees in finding better work-life balance.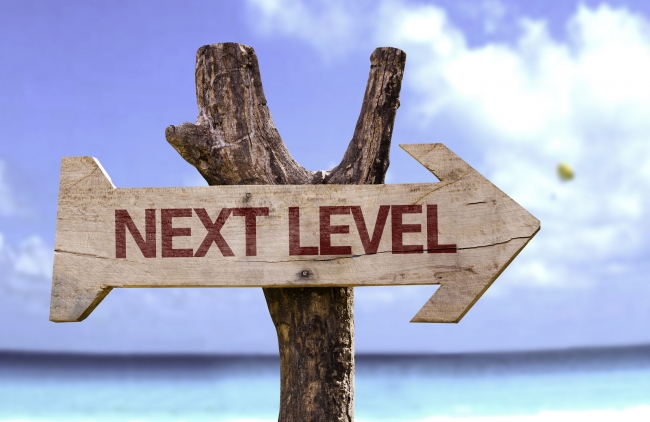 Learn more about the ways I support employers here
My vision is one of creating workplaces where women can step up and make their biggest contribution; and where employers have re-written working practices so they acknowledge women's different life experiences and support their careers.
If you hold a similar vision let's talk.
This year let's move #beyondflex and #beyondagile to create truly balanced organisations for the new normal.
In an I