My book

#Upcycle Your Job

is now available to buy.
Learn more here
Are you ready to reBalance your work and life?
Are you an aspiring or established leader who wants a better work-life balance?
You're a professional woman with high potential.

You've invested time and energy in developing your career.

And now you're struggling to balance it with your caring commitments; and probably holding yourself back from promotion as a result.
Before you throw in the towel and opt for the 'mommy track' I'd like to invite you to work with me.
I work with ambitious professional women struggling to manage the balance between corporate career and family life. My Balanced Leader training, coaching and mentoring programmes open up new possibilities that work both for them and for their employers. As they gracefully progress their corporate career; so their employer retains valuable talent.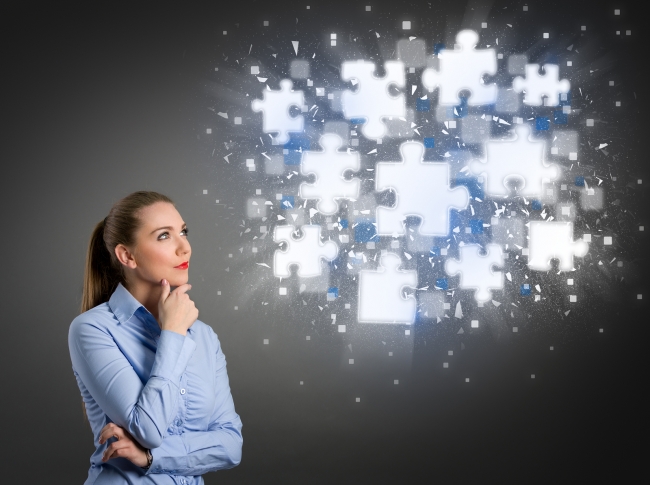 Work with me to become a Balanced Leader
Keen to progress your career but in a more balanced way? Work with me and together we will craft your current role into a Quality Flexible Job. You will develop the skills to become a Balanced Leader and pioneer a new - altogether better - approach to climbing the corporate ladder while leading a more balanced life.
My unique coaching and training acknowledges the constant struggle for balance in our lives; and equips you with the tools you need to take control. It's based on twenty-five years' experience of corporate work-life balance issues; and focuses on developing leadership skills that enable you to maintain better balance as your career progresses.
Learn more about the options for working with me here.
Not sure if I can help? Contact me for a free half hour (no obligation) Breakthrough to Balance coaching session and we'll explore the possibilities.
Employers
I also work with employers to increase the number of talented women at middle and senior management levels. Together we develop new flexible working opportunities to meet the work-life balance challenges that so often compromise women's careers. To learn more take a look at my consultancy work or join my masterclass: Crafting Quality Flexible Jobs.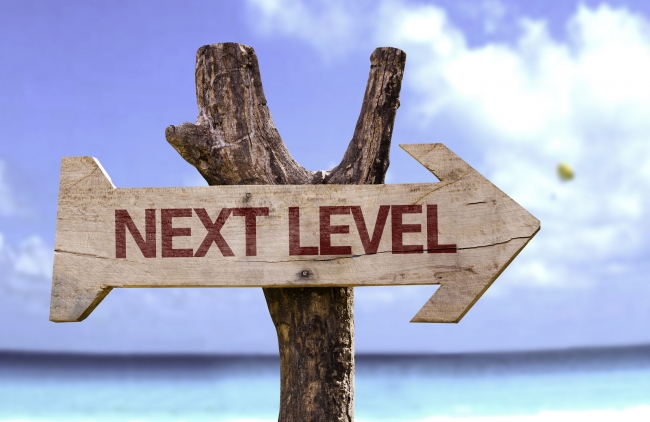 If you're ready to reBalance work this year I'm ready to work with you. Please get in touch and let's explore the possibilities.
In an I