Anna Meller - Speaker Profile
I'm the UK's leading workrebalance expert and author of #Upcycle Your Job: The smart way to balance family life and career. A regular speaker on Work Life Balance matters, I'm often commended for my insightful and pragmatic approach.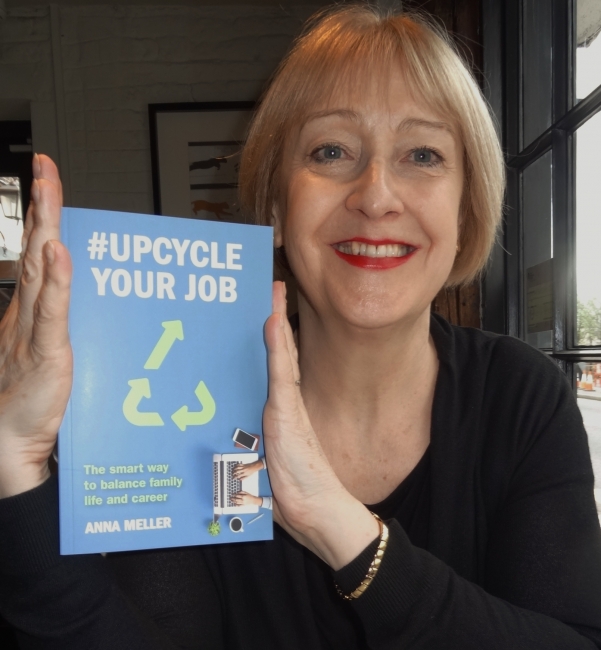 Upcycle:




Verb




reuse in such a way as to create something of higher quality or value than the original
Signature talks:
#Upcycle your working practices in three steps (for corporate clients)
20th century working practices don't fit 21st century lives. Outmoded ways of thinking about work are keeping employees stuck in jobs below their skills level, shoring up the gender pay gap and leading to burnout. It's time to #upcycle jobs to support improved productivity, inclusion and wellbeing.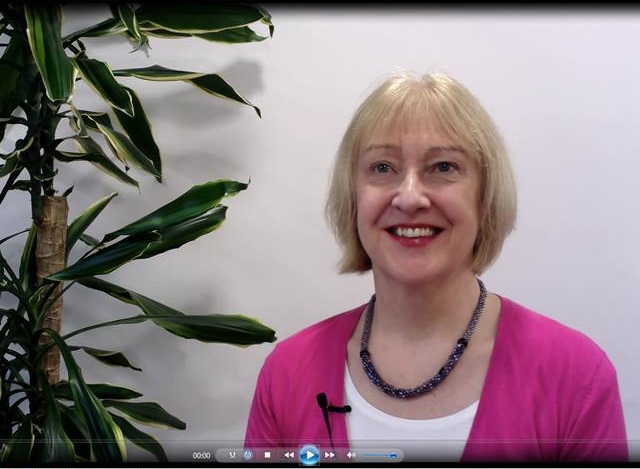 Don't discard your corporate career - #Upcycle it! (for women's professional networks)
Every year thousands of women discard the corporate career they worked so hard to create; but which no longer fits their lives. It's a costly mistake and one you don't need to make. In an era where we upcycle in other parts of our lives: why not #Upcycle your career?
Hear me introduce these two topics on my YouTube channel.
Previous speaking engagements include: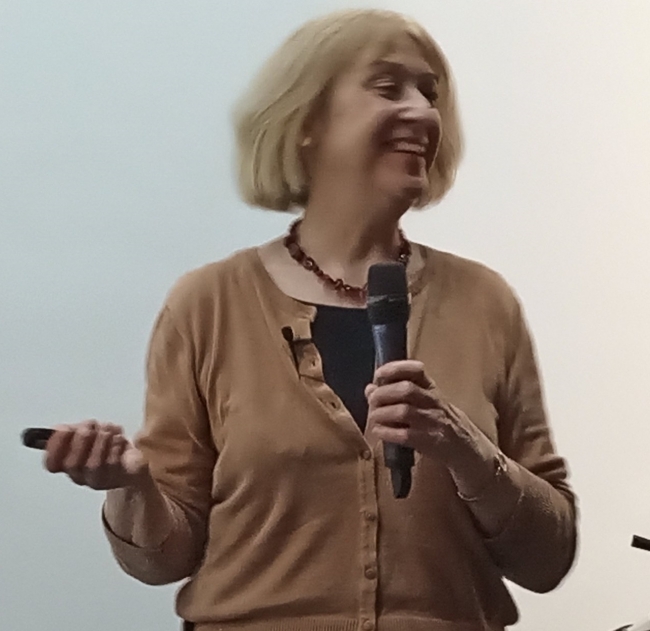 European Association of Work & Organizational Psychology; BPS Psychology for All; IRS Conference on Strategic Flexible Working; Women in Energy Conference, Royal College of Surgeons; Royal Mail Women's Network; IHS Markit Parent's Network; Xerox Lean In Circle.
Listen to my #InternationalWomensDay 2020 talk here
About me:
One of the earliest champions for flexible and balanced working; I've been speaking on the topic since 1993.
Author of three ground-breaking research reports into work-life balance challenges faced by professional women.
Creator of the PROPEL coaching model grounded in work-life research and professional practice.
Client testimonials
"I am writing to say a huge thank you for speaking at the Flexible Working conference. I know how much time and effort goes into preparing for a presentation of the quality you delivered and this was reflected in the delegates' comments. Thank you again for helping to make this event a huge success and I look forward to working with you again in the future."Aileen Cremins, Events Coordinator
"A huge thank you for your participation in last week's conference, we appreciated it immensely. Also for your hard work in the earlier researching and writing stages. We are all so pleased with the end result and hope you are too."Claire Green, Working Families (talking about the Moving Mountains report)
"I just wanted to say thank you for the session on work-life balance you gave us today. You covered a huge amount in a relatively short time, but made it accessible and interesting - no mean feat. So thanks very much. It was lovely for me to hear someone so passionate about something that has been a rather ill-informed passion of mine for a number of years."Candy Whittome, MSc Occ Psychology