Anna Meller
The Executive Work ReBalance Mentor
In the 1990s I took a sideways step away from a conventional HR career to begin researching, writing and speaking about flexible and balanced working.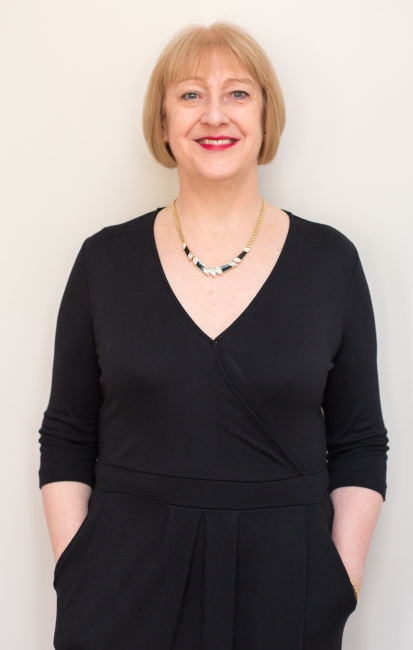 Since then I've been on a journey that resulted in my becoming the UK's leading authority on work-life balance. Along the way I've had two books published, spoken at conferences in the UK and internationally and worked with a wide range of clients.
When we work together my clients see new possibilities open up for continuing careers they love while leading a more balanced life.
I'll help you challenge limiting beliefs and explore new options for living your biggest life. As your mentor I'll also be holding a vision for the greatest possibilities for your life. I'll support you to hold that same vision for yourself and to grow into it.
Specifically you will gain:
Access to all the expertise I've acquired over thirty years working in and with the corporate world – saving you time and costly mistakes.

Clarity around your vision for balanced working and a stronger commitment to making it a reality.

A well crafted and tailored business case for negotiating the type of flexibility you need - based on a flexible working arrangement that suits both you and your employer.

A comprehensive strategy for managing the transition to the new arrangement and beyond – ensuring your success.

A personalised audit of the skills you'll need to grow and develop to become a Balanced Leader.

Support from the UK's leading authority on work life balance.
You'll quickly recoup the investment you're making as you find yourself able to keep your feet on the career ladder - rather than having to make costly and career limiting compromises.
Previous clients have told me they particularly value my pragmatic approach and my focus on solutions. My work is always evidence driven. After all, I've been around long enough to know what works. If, like me, you're excited about rebalancing work - for yourself or perhaps for other people in your organisation - please get in touch and let's explore how we can work together.
"Anna is a skilled and experienced work-life balance practitioner. She's been a regular and much valued contributor to the BPS Work-Life Balance Working Group since its inception in 2009. Anna is always keen to extend her understanding of the psychological theory underpinning healthy work-life balance; and equally as passionate to apply her learning for the benefit of her clients." Professor Gail Kinman, University of Bedfordshire
Hire me to speak at your next event
Ove the years I've delivered talks to a wide range of audiences such as professional bodies, women's networks, postgraduate students and the general public. I'm also an experienced conference speaker, both in the UK and internationally. Popular topics on which I currently speak include:
#Upcycle Your Job and ReBalance Your Life

What psychologists know about work-life balance and how it can help you improve yours

Narrowing the Gender Pay Gap: eliminatint the three biggest barriers to women's career progression in the corporate world
Interested? Get in touch and let's discuss the details.

Anna's photo by Kate Cowdrey