Work with me
Is this you?
Once upon a time you were a skilled, career-minded woman making progress in the corporate world.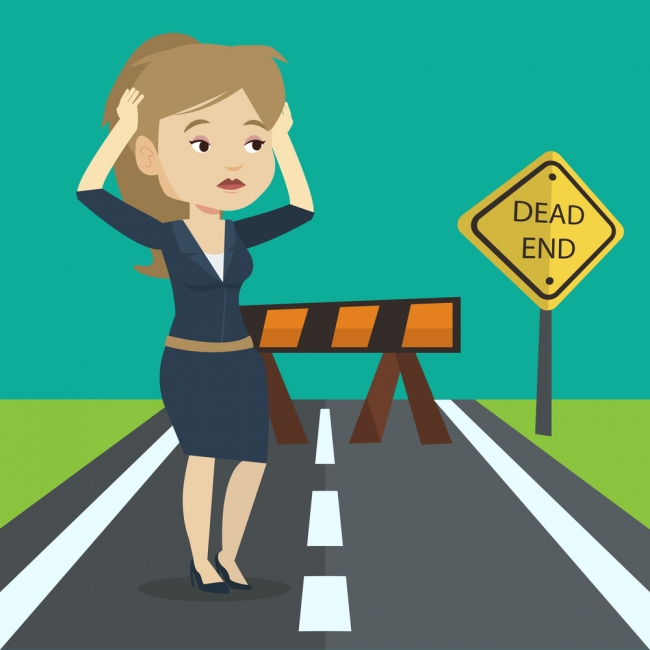 Then you started a family and now you can barely even think about career progression as you search for that elusive work-life balance.
If you answered yes then you're the person I had in mind when designing my services.
I support high potential women to find better balance between their corporate career and their family life.
My clients are smart, well educated and in the past would have called themselves ambitious. But since they became mothers their career progression has stalled. Many are holding themselves back because they cannot see a way to take on that senior role and still have a semblance of work-life balance.
As a working mother myself I get that. And I want to reassure you there is a better way.
There's no need to discard the career you've spent so long building when you can #upcycle your job and rebalance your life.
You're the woman I had in mind when I wrote my book. If you've not yet read it I recommend starting there.
If you have read the book you can work more closely with me through one to one coaching.
When we wo

rk together my clients see new possibilities open up for continuing careers they love while leading a more balanced life.
I'll help you challenge limiting beliefs and explore new options for living your biggest life. As your mentor I'll also be holding a vision for the greatest possibilities for your life. I'll support you to hold that same vision for yourself and to grow into it.
I currently offer a foundational and two supplementary coaching packages:
Navigating to Balance in Your Job
Bringing Balance to Your Team
Balancing Your Future
More details about each package – including costs – can be found here
"I personally think your style is your biggest asset. I felt comfortable with you from the first minute we spoke, which has allowed me to be honest with myself as much as you and remember feeling quite emotional after our first session, as if I'd open a floodgate of feelings I hadn't been able to share to anyone previously. I also like how flexible you are"
Lisa G Coaching Client
If you want to explore individual coaching please get in touch and we'll schedule a free call to explore possibilities (without anyobligation on your part).
And if you're not quite ready to take that next step there are a couple of ways we can stay connected:
Sign up to my monthly newsletter with resources to support your balanced working. You'll also be the first to learn about special offers and new products and services.