The podcast challenge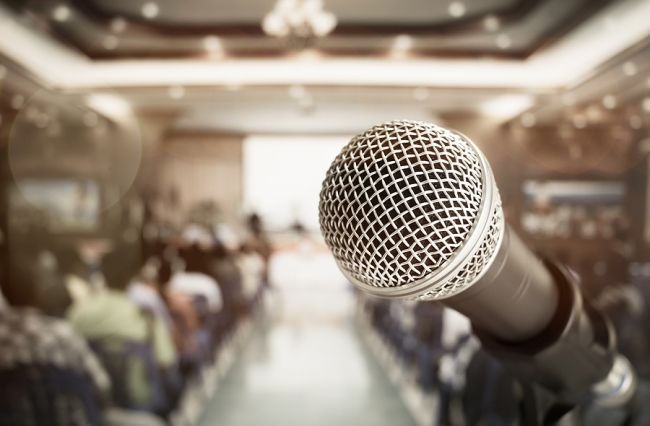 I've challenged myself to be a guest on 100 podcasts. Can you help me?
Why 100 podcasts?
In 2019 I wrote a book aimed at mid-career working mums holding back their career because of work-life balance challenges. These are the same women who faced so many challenges over the past two years. Now the dust is settling I believe my book is needed more than ever; and I want to reach as many women as possible with my message.
In the book I also identify the three big things wrong with existing corporate cultures, and how employers need to change these to support working mothers.
There's more information about my book here.
I'm looking for hosts whose podcasts target:
> mid-career working mums who want to end the chaos, strep up and make their biggest contribution. They are the reason I wrote my book.
> employers who want to change culture and provide more support to women. We all know 20th century working practices don't fit 21st century lives.
Can you help me?
If you host a podcast for which I might be a great fit please contact me either through this website or connect with me on LinkedIn.
If you know of a great podcast (maybe one of your favourites?) which would be appropriate please also connect with me.
How am I doing so far?
Here's a list of podcasts I've been a guest on:
Recorded in June 2021 as lockdown restrictions were easing. I talk about the risk of offices looking like the 1950s as men return to them in order to boost their career, while women opt to work from home to find better work-life balance.
2. Talking with Parmonia Consultores about improving flexible working practices post pandemic
In this podcast I talk with Laura Orellana about the challenge to balance work and caring responsibiities faced by women around the globe. And about why having a good work-life balance is essential for wellbeing and productivity.
3. The Career Confidence Podcast with Nicola Semple
If you're a working parent you'll find this one useful. I share my tips on how to negotiate a flexible working arrangement that suits you; how to work flexibly without compromising your career; and how to identify the work-life balance arrangement you need right now.
4. Workplace conversations with Edward Obi
In this podcast I answer questions from Edward's community including: why flex is hard to come by at senior levels; why I focus on supporting working mothers; how employers benefit from offering flexible working; and the evidence for why access to flexible working is so important to women's career progression.
5. The Quirky HR Podcast with Dana Dowdell
I tell Dana about my journey to becoming an expert in balanced working practices and how they support women's corporate careers. We also talk about the differing expectations for men and women at work; how the boundaries between work and other parts of life are becoming more and more blurred; and and key factors that support successful flexible working arrangements.