The podcast challenge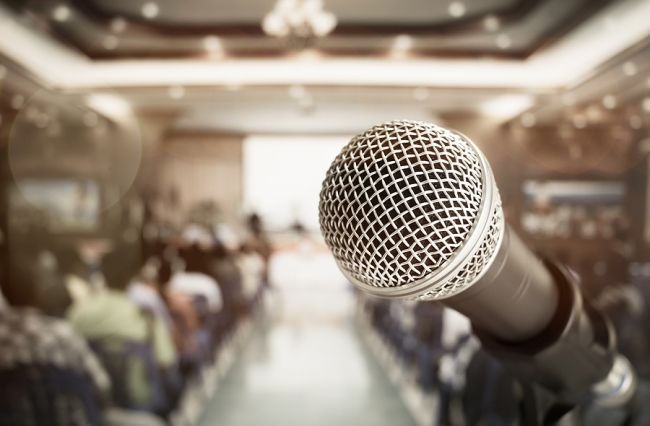 I've challenged myself to be a guest on 100 podcasts. Can you help me?
Why 100 podcasts?
In 2019 I wrote a book aimed at mid-career working mums holding back their career because of work-life balance challenges. These are the same women who faced so many challenges over the past two years. Now the dust is settling I believe my book is needed more than ever; and I want to reach as many women as possible with my message.
In the book I also identify the three big things wrong with existing corporate cultures, and how employers need to change these to support working mothers.
There's more information about my book here.
I'm looking for hosts whose podcasts target:
> mid-career working mums who want to end the chaos, strep up and make their biggest contribution. They are the reason I wrote my book.
> employers who want to change culture and provide more support to women. We all know 20th century working practices don't fit 21st century lives.
Can you help me?
If you host a podcast for which I might be a great fit please contact me either through this website or connect with me on LinkedIn.
If you know of a great podcast (maybe one of your favourites?) which would be appropriate please also connect with me.
How am I doing so far?
Here's a list of podcasts I've been a guest on: