Be part of a mastermind group of like-minded colleagues as we work to rebalance our organisations
Rebalancing your workplace
for the 'new normal'
The pandemic brought unprecedented disruption to many workplaces. On the plus side it forced a rethink of working practices and what was possible; particularly where home working was concerned. On the minus side it also accelerated the trend towards #AlwaysOn working and the attendant risks to employee wellbeing. Gender blind remote working policies proved inappropriate for mothers juggling work and childcare; and may have set women's equality back as much as twenty five years.
As we head into a 'new normal' many employers are considering a hybrid working option. If we buld on the lessons of 2020 we have an ideal opportunity to reorient, refocus and rebalance.
Are you ready to upgrade your workplace to become a balanced organsiation where everyone can thrive?

I'm leading a 12 month mastermind journey for HR Specialists D&I Leaders and senior managers committed to women's progress in the workplace

.
Will you join us?
Mastermind benefits
As a member of the mastermind group you will:
Move your organisation closer to becoming a balanced workplace; addressing solid business issues and generating tangible change.

Apply the lessons learnt in 2020 to formulate high quality hybrid working practices for your organisation.

Acqure the knowledge and skills needed to become an HR changemaker; enhancing your reputation and career prospects as a result.

Benefit from the support of like-minded peers as you work together to identify challenges, share ideas and implement solutions.

Access world class expertise at a fraction of the cost of bespoke consultancy.
For more information:
Download the brochure Contact me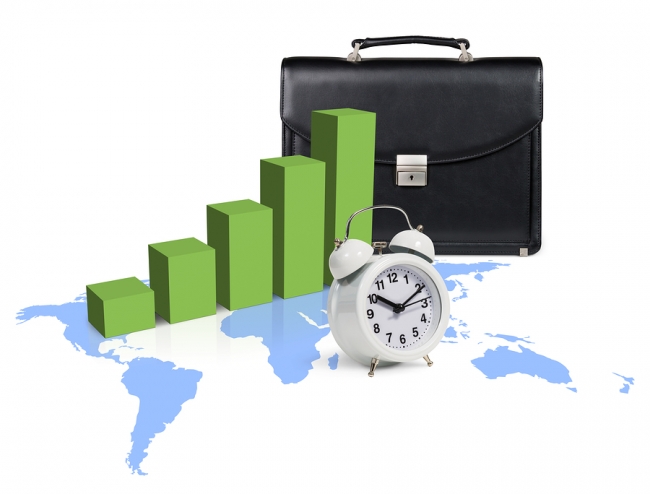 Groundbreaking when I first developed it over ten years ago, as far as I know the masterclass is still the only training course that provides recruiting managers and in-house recruiters with a framework for turning a standard mid to senior level job description into a flexible working arrangement.
(The masterclass will be run online for the group. Further details will be provided to group members. To qualify for the bonus you will need to be part of the mastermind for a minimum of six months.)