Be part of a mastermind group of like-minded colleagues as we work to rebalance our organisations
Rebalancing the workplace
for the 'new normal'
The pandemic lockdown shone a spotlight on the invisible burden of unpaid care carried out by many female employees. Gender blind remote working policies proved inappropriate for mothers juggling work and childcare. As we move into the 'new normal' we have an unprecedented opportunity to upgrade workplace policies and practices so they fully support women; and create more balanced organisations.

This autumn I'm leading a 12 month mastermind journey for HR Specialist, D&I Leaders and senior managers committed to women's progress in the workplace.
Will you join us?
Mastermind benefits
As a member of the mastermind group you will:
Have the support of like-minded peers as you work together to to identify challenges, share ideas and implement solutions.

Have access to world class expertise at a fraction of the cost of bespoke consultancy.

Acquire the knowledge and skills needed to support your personal transformation to become an HR change maker.

Work to address business issues and generate tangible changes in your organisation; enhancing your reputation and career prospects in the process

.
For more information:
Download the brochure Contact me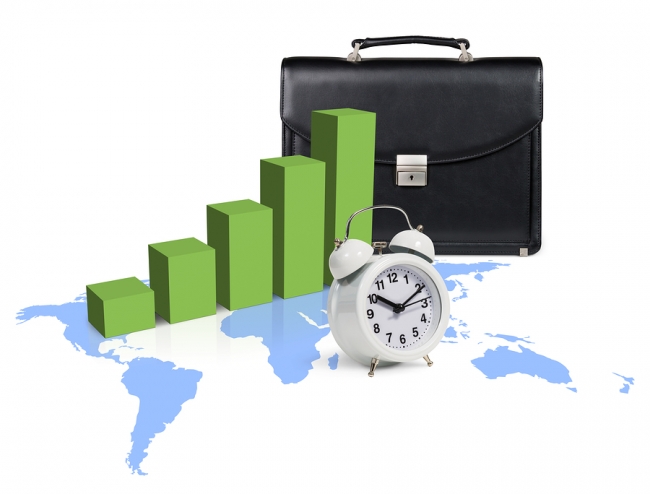 Groundbreaking when I first developed it over ten years ago, as far as I know the masterclass is still the only training course that provides recruiting managers and in-house recruiters with a framework for turning a standard mid to senior level job description into a flexible working arrangement.
(The masterclass will be run online for the group. Further details will be provided to group members. To qualify for the bonus you will need to be part of the mastermind for a minimum of six months.)