#Upcycle Your Job - the one day workshop
Every so often an idea comes along that makes us re-think the way we live our lives.
What if there was a way to combine parenthood with a demanding corporate career and still feel you're living a balanced life?
Even before Sheryl Sandberg wrote her book, everyone was encouraging smart women to "Lean In" - but how exactly do we rise to the challenge of keeping our feet firmly on the corporate career ladder without sacrificing everything else that's important to us? Supportive employers offer coaching, networking and mentoring opportunities and yet the numbers of women in senior management roles remains small. Because one piece of the puzzle is still missing. We need to radically re-think our expectations of the way senior jobs are worked.
Are you ready to Lean In by #Upcycling Your Job?
There's never been a better time to re-design senior (and full-time) jobs to match 21st Century lifestyles. Most organisations already have flexible working policies in place, and new technology makes it easy to work any time, anywhere. The potential has never been greater for re-designing jobs so they can be worked more flexibly. However, the challenge of customising your working arrangements while navigating the deeply entrenched cultural practices that often predominate in organisations can be daunting.
Bringing Balance to the Boardroom: empowering women to create a corporate revolution
In this highly practical workshop we will go beyond simply trying to squeeze our lives into traditional flexible working arrangements and learn how to create customised jobs that support both our career aspirations and more balanced lives. I will share 20+ years' experience as I guide you to design a job and a life where you can Lean In on your terms. Together we will identify:
The basics you must have in place so that you can deliver on the job you've been hired to do.
When, where and how you can most appropriately carry out your key tasks.
How you prefer to manage the work-life interface and the implications for the way you re-design your job.
The key stakeholders you'll need to influence in order to flourish in your new working arrangement.
The essential skills you will need to cultivate to ensure success.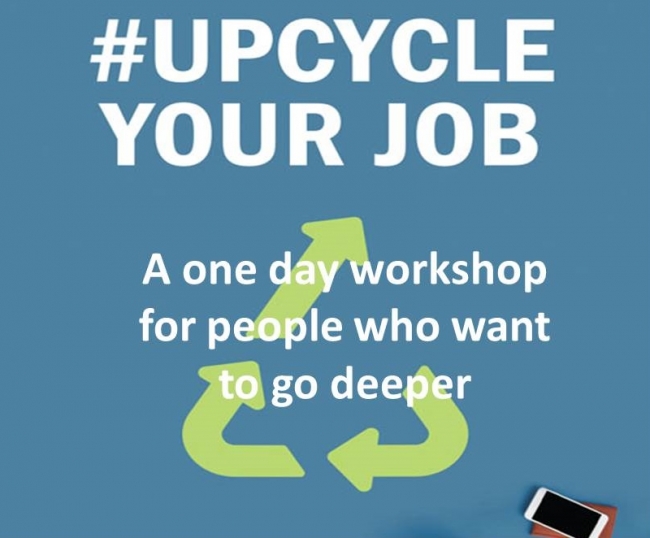 Haven't read the book? Learn more here
Download the workshop timetable here
Book your workshop place here
Who will benefit from attending this workshop?
If you're a woman currently in a junior or middle management position wondering whether the next promotion is worth going for, this workshop is for you.
If you're a smart but frustrated career woman who's considering joining the ranks fo female entrepreneurs as a way of finding a better life balance, this workshop could change your mind about leaving your corporate job.
If you're an HR or Diversity professional who wants to progress women's careers within your organisation, this workshop is for you.
If you're a coach that supports women on their corporate career journey, the 4-step job crafting process will make a valuable addition to your portfolio of skills.
Are you willing to take a few hours out of your busy working life to identify how you can make that life more balanced?
Book your workshop place here