Supporting mid-career working mothers to become Balanced Leaders
Working mothers have had a tough time over the last few years. As the 21st century progressed it was becoming increasingly evident that many were struggling to balance home and work. Research confirmed they were holding back their careers as a result.
Then the pandemic hit, throwing many tightly balanced arrangements into chaos as mothers did their best to combine work with childcare and home schooling.
As we slowly emerge into a 'new normal' we have an unprecedented opportunity to create balanced working arrangements that fit our 21st century lives. Whether you're an ambitious working mother wanting more balance for herself; or an organisational champion for inclusion and flexibility, I'd love to work with you to #rebalance work and life.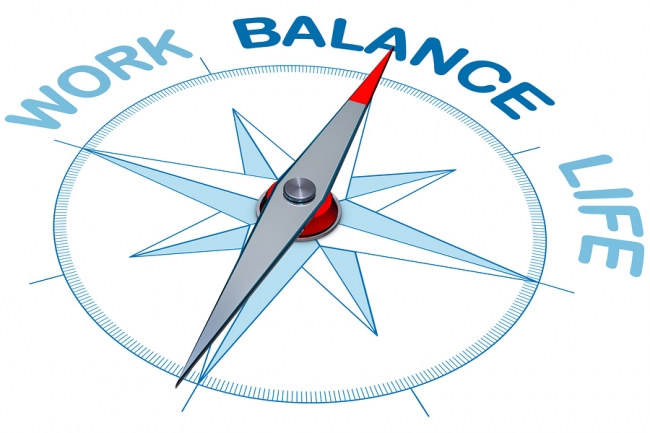 How can I help?
Working mum juggling home and career?
You're the person I had in mind when I wrote my book. I've also set up a Facebook group where we can support each other to find better work-life balance. Join us?
Have the last few years made you rethink what you want from work and life? You could benefit from my Find your #Flex & Regain your #Balance VIP day. Take a look at what I offer and then get in touch so we can decide whether now is the right time for us to work together.
Facilitating a corporate women's network?
I'd love to meet your members; and share strategies for how they can upgrade their work-life balance while progressing their careers.
HR professional or in-house DEI expert?
After the disruptions of the last few years many working mothers are re-thinking the work-life balance they want. My new Career Clarity workshop is desgned to support them; and provides a valuablre addition to any woemn'd development or returner programmes you already have in place. I also offer a series of short workshops to support you, your managers and your employees in finding better work-life balance.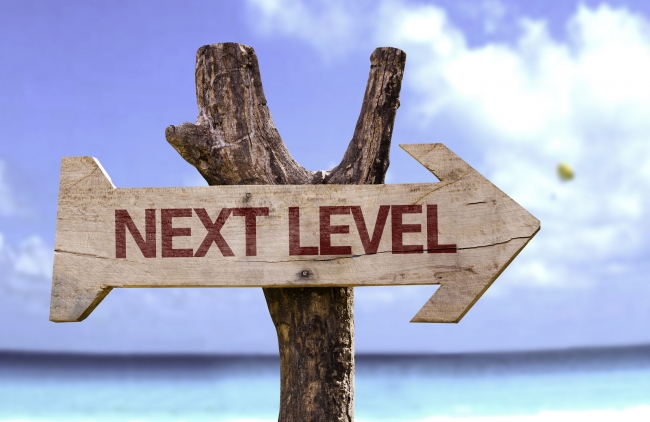 Learn more about the ways I support employers here
Why work with me?
I'm the UK's leading authority on balanced working; and a working mother myself. My passion is supporting mid-career working mums to find clarity around career and caring so they can make their best contributions both at home and at work.
I also have plenty of experience supporting visionary employers committed to inclusion, wellbeing and to progressing women into senior roles.
My vision is one of creating workplaces where women can step up and make their biggest contribution; and where employers have re-written working practices so they acknowledge women's different life experiences and support their careers.
If you hold a similar vision let's talk.
This year let's move #beyondflex and #beyondagile to create
truly balanced organisations.
In an I